We have the experience and skills needed to manage a wide variety of properties.
Our staff will increase productivity in our daily operation using TASKI Intellibot Robotic Cleaning Machines, allows the operator to move on to other cleaning task while the machine continues to automatically clean the floors delivering twice the results with the same amount of labor. For even greater productivity, one person can operate multiple machines.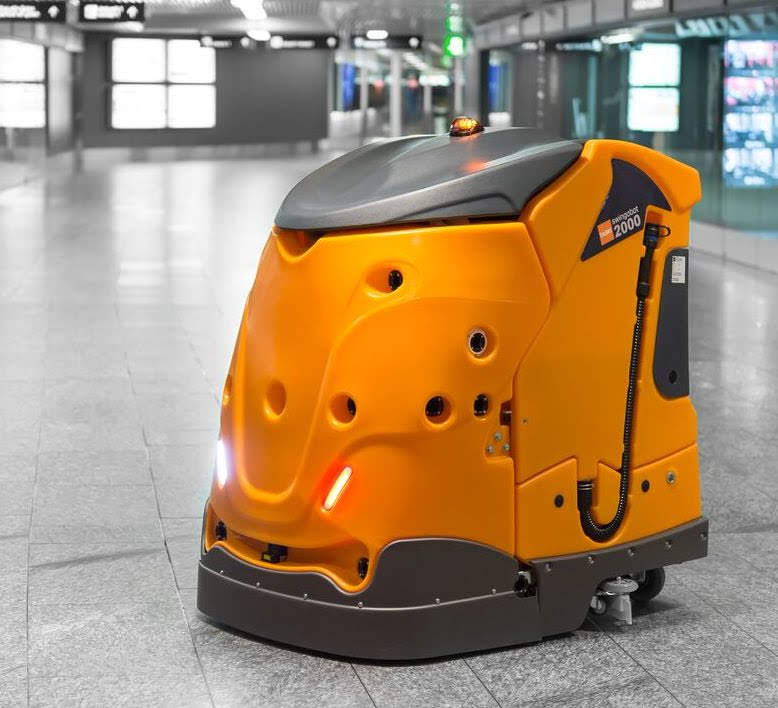 Apartments & Condominiums
Are you ready to entry your buildings? Deep Cleaning vs. Routine cleaning. Deep Cleaning removes all bacteria and viruses. Routine cleaning remove minimum bacteria. Need deep Office cleaning services. We disinfect and sanitize all surfaces. contact us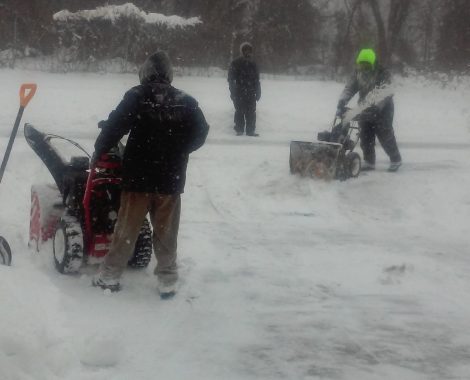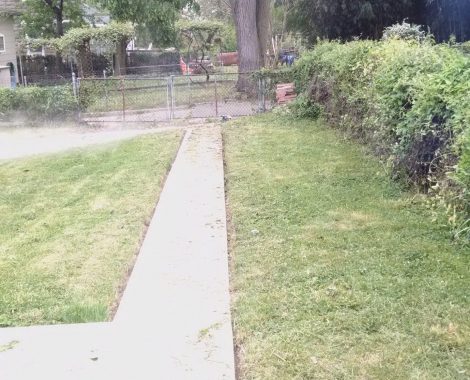 238390 – Facilities Repairs
561790 – Other Services to Buildings and Dwelling
Our team will help your restaurant kitchens stay clean and open by cleaning the grease traps, vents, grills, deep fryers and walls, etc.